Dissociation of attention, executive functions and reaction to difficulty: development of the MindPulse test, a new test ...
Performing a NeuroPsychological Assessment on a Cognitive Complaint Following COVID-19: Instructions for Use Neurological symptoms and ...
MindPulse available* for
French public research sector.
JOB OFFER
IT Developer
Project Manager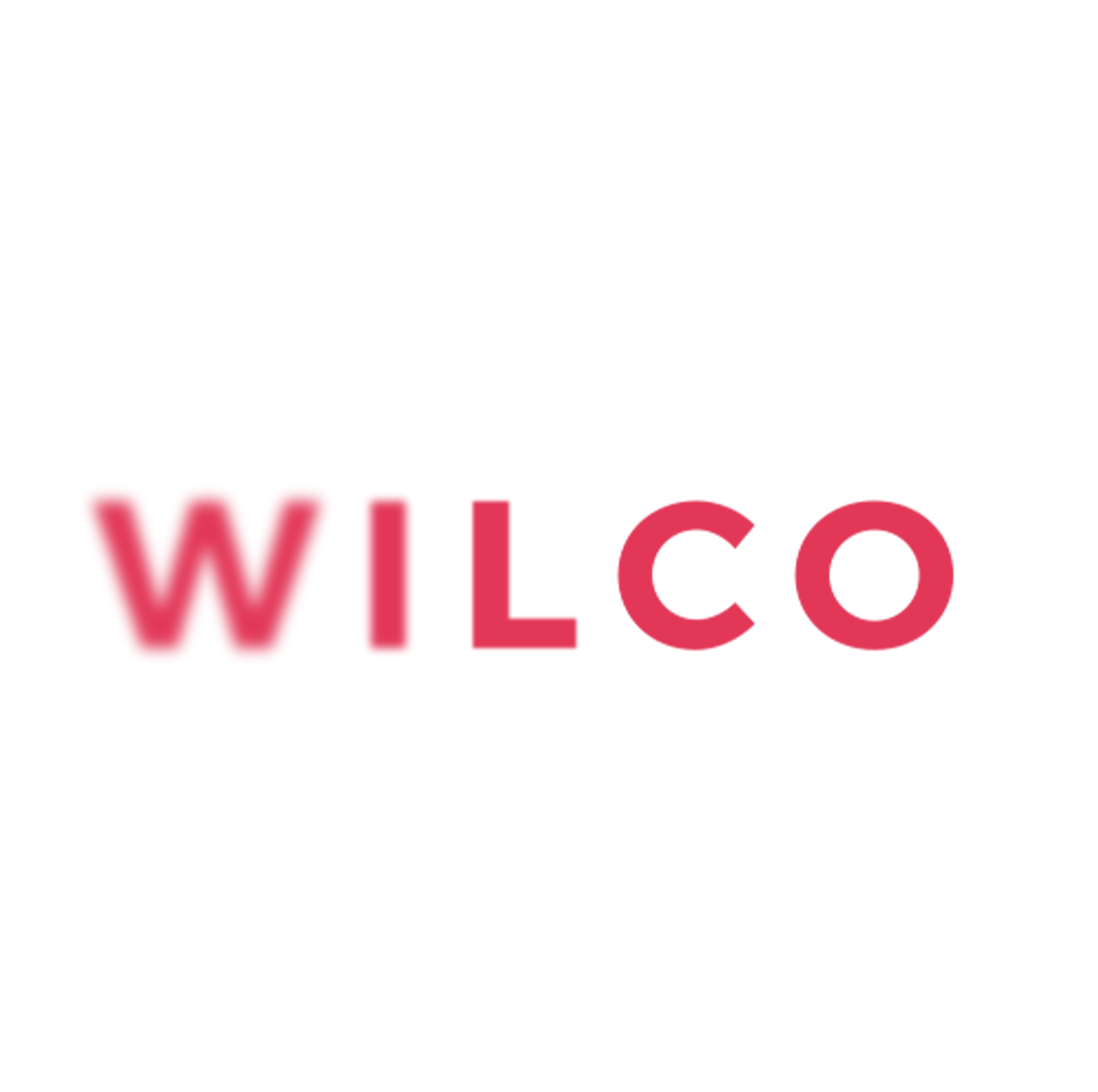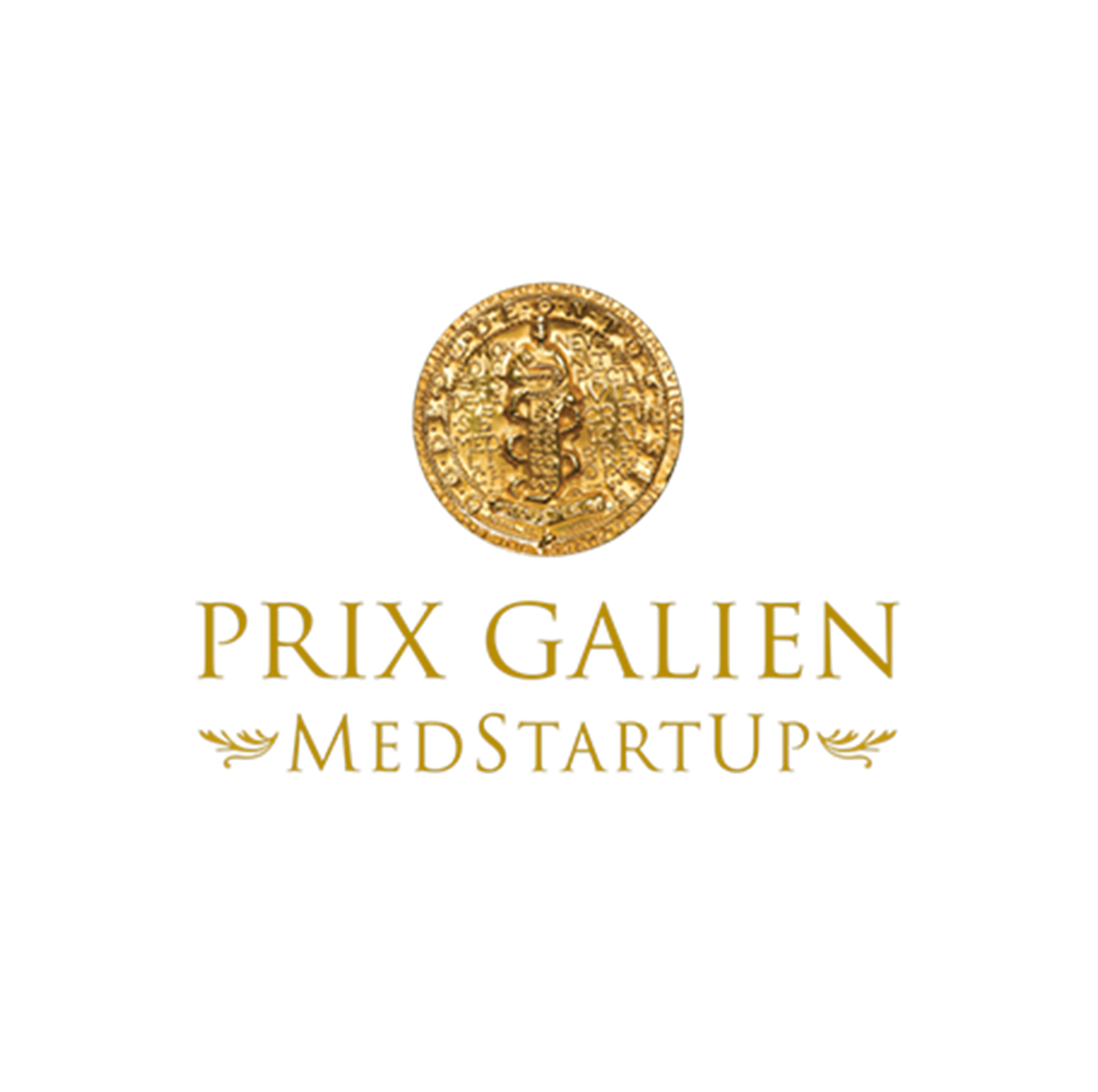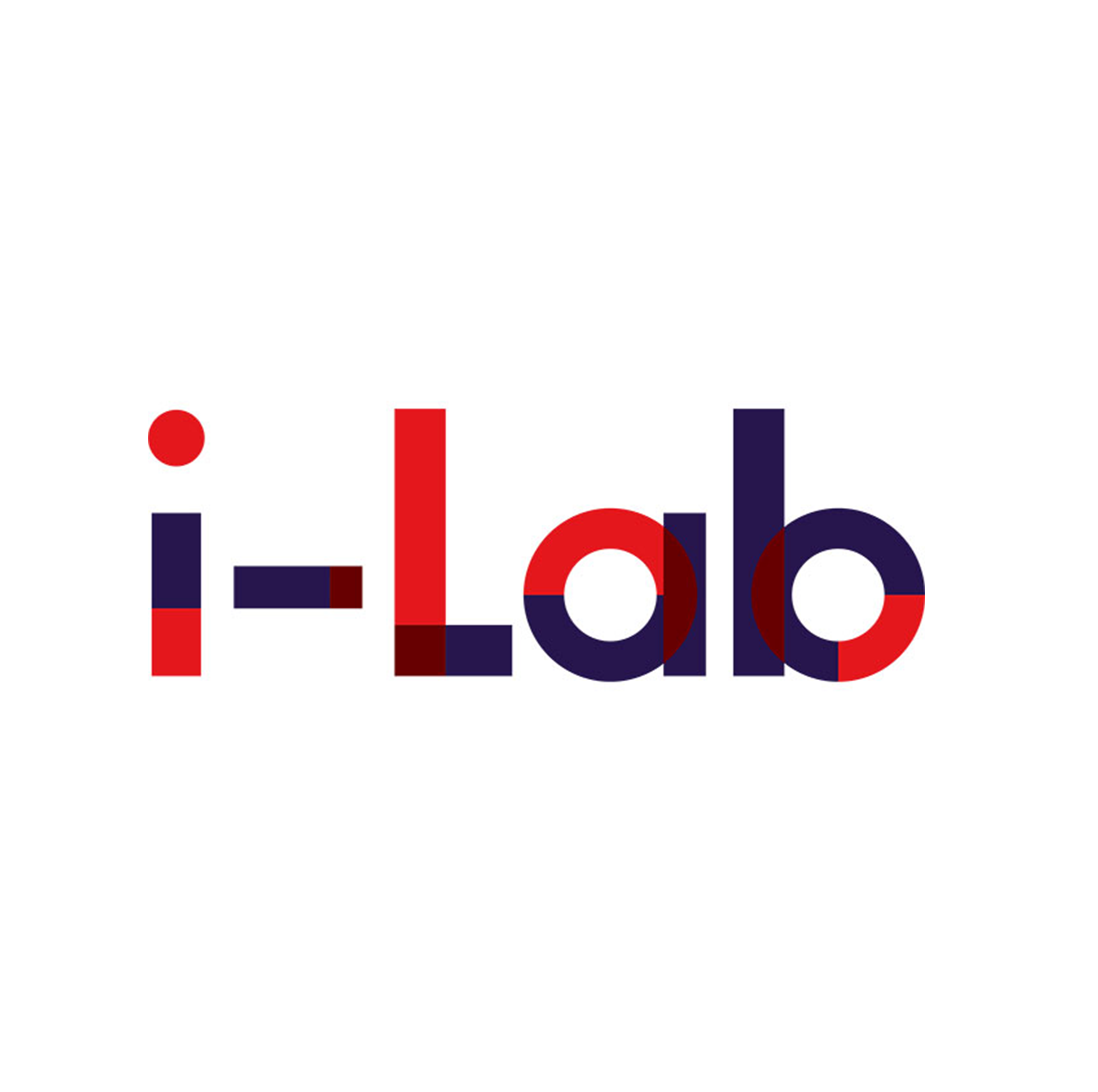 They are talking about us!