Try MindPulse
Access MindPulse the way you want, online or offline (download) !
Benefit from your 3 complementary reports* pour votre première inscription depuis l'une des deux versions (qui sont compatibles).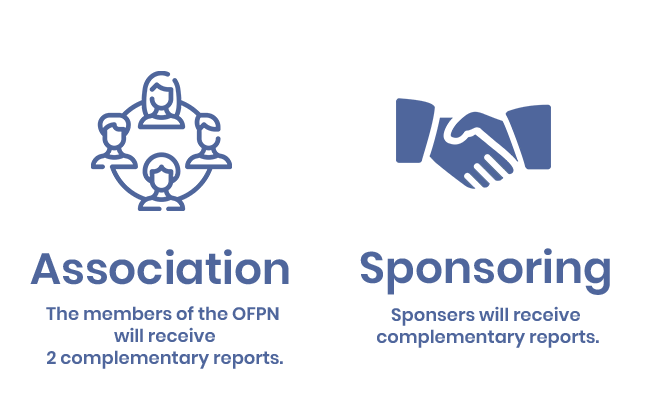 Access MindPulse Online
Take advantage of MindPulse on the internet now :
Manage your patients reports
Launch the test from the platform
Take the test by telepractice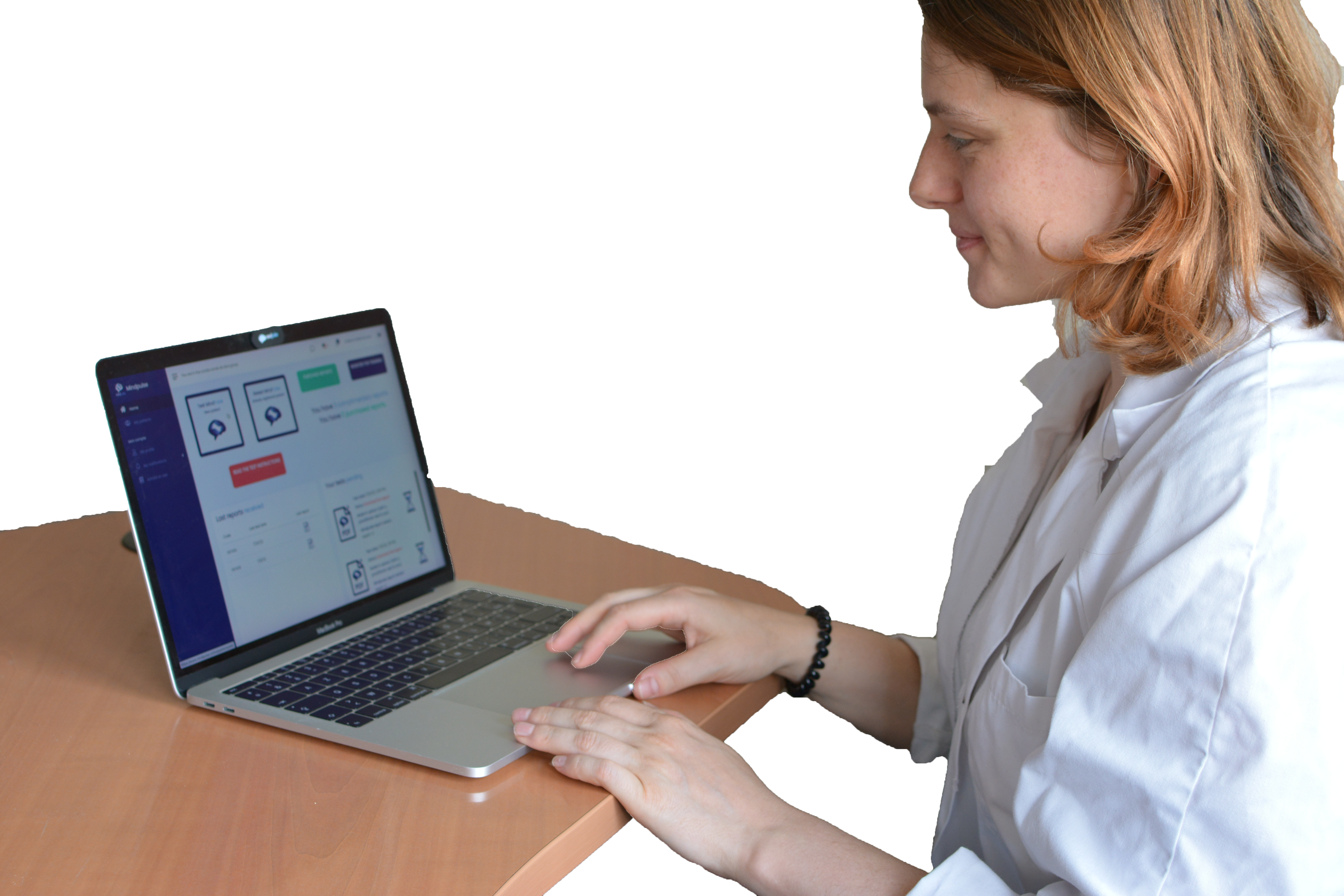 *MindPulse Online was developed for Mac and Windows on recent browsers. The 3 trials offered are used to test your configuration and its compatibility with the application online, face-to-face and remotely. We invite you to use them well in this spirit and not to start directly with patients.
**Sponsoring allows you to introduce your colleagues to the test and benefit from additional reports during their first purchase. The sponsor and the godson receive additional reports according to the quantity purchased by the godchild (10 CR bought → 1 CR; 25 → 2; 50 → 4; 100 → 8). Please indicate the email of your sponsor at the time of purchase in the "Additional Information" tab.
MindPulse

registration
Take advantage of MindPulse's downloadable version to take tests offline, and connect offline to send your test data and receive your reports.
Fill out the form to get access to the download test!