Try MindPulse
Access MindPulse the way you want, online or offline (download) !
Benefit from your 3 comptes rendus offerts* pour votre première inscription depuis l'une des deux versions (qui sont compatibles).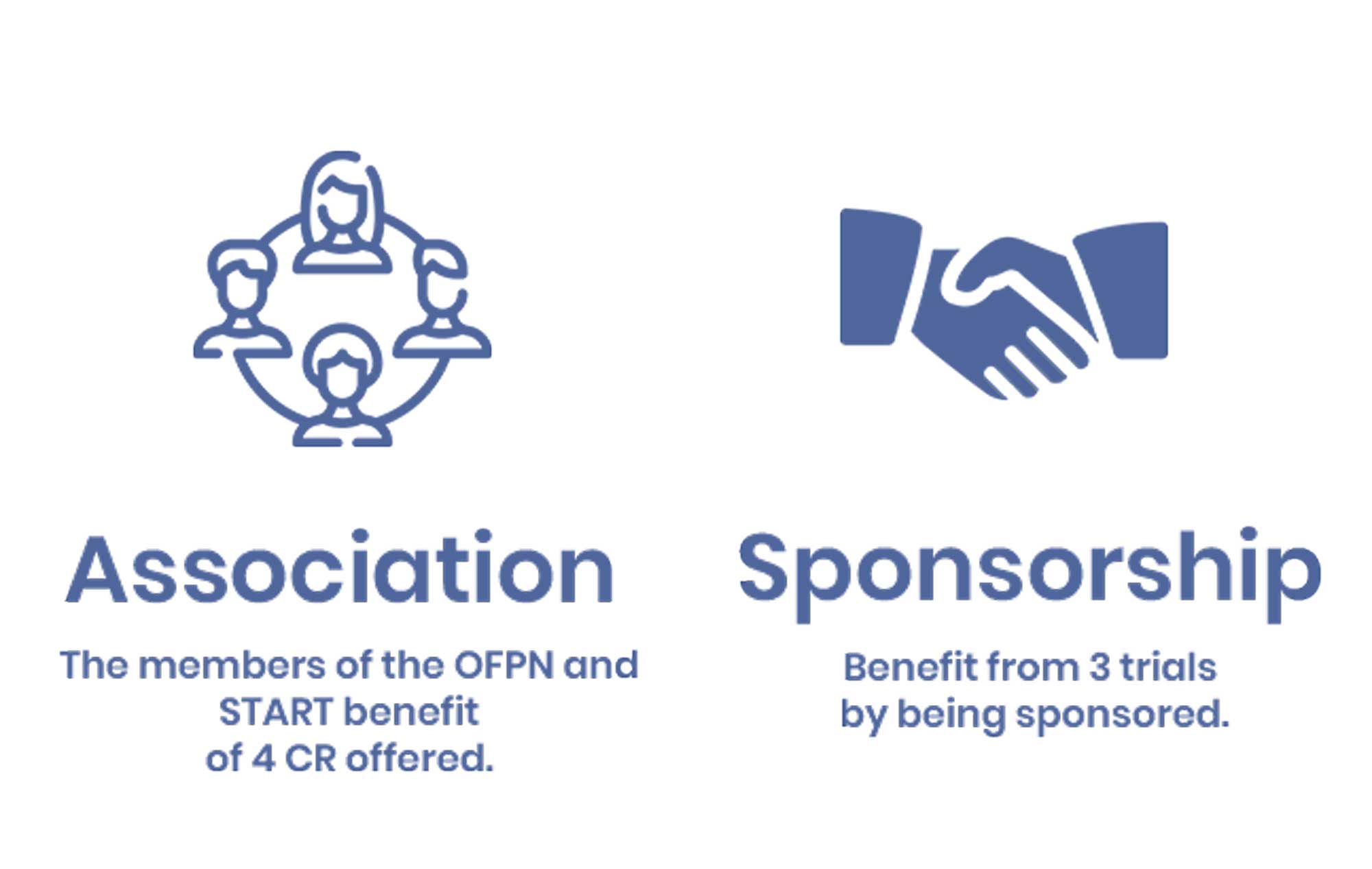 Access MindPulse Online
Take advantage of MindPulse on the internet now :
Manage your patients reports
Launch the test from the platform
Take the test by telepractice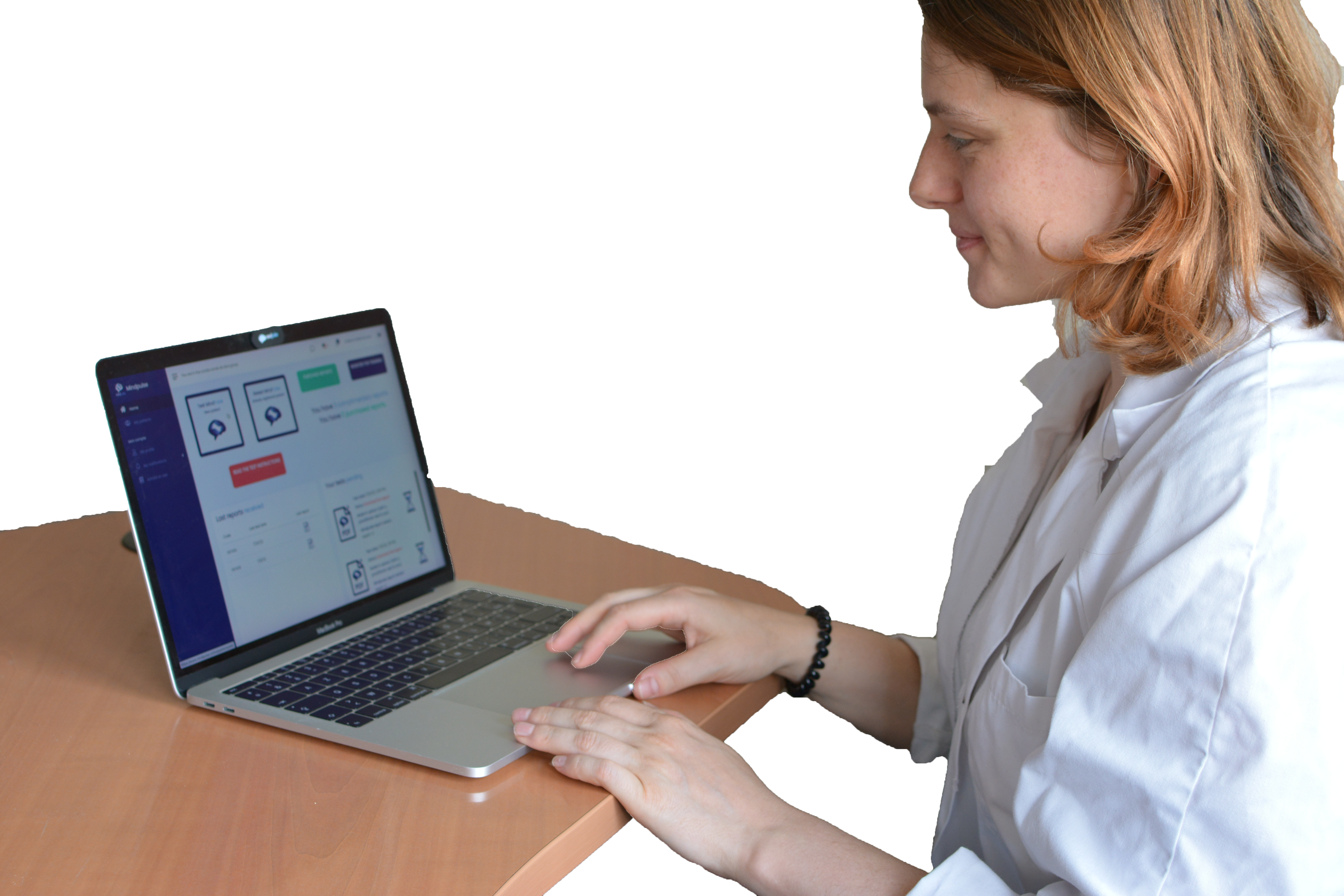 *MindPulse Online a été développé pour Mac et Windows sur des navigateurs récents. Les 3 essais offerts servent à tester votre configuration et sa compatibilité avec l'application en ligne, en présentiel et en distanciel. Nous vous invitons à bien les utiliser dans cet esprit et ne pas démarrer directement sur des patients.
MindPulse

registration
Take advantage of MindPulse's downloadable version to take tests offline, and connect offline to send your test data and receive your reports.
Fill out the form to get access to the download test!