Discover our research projects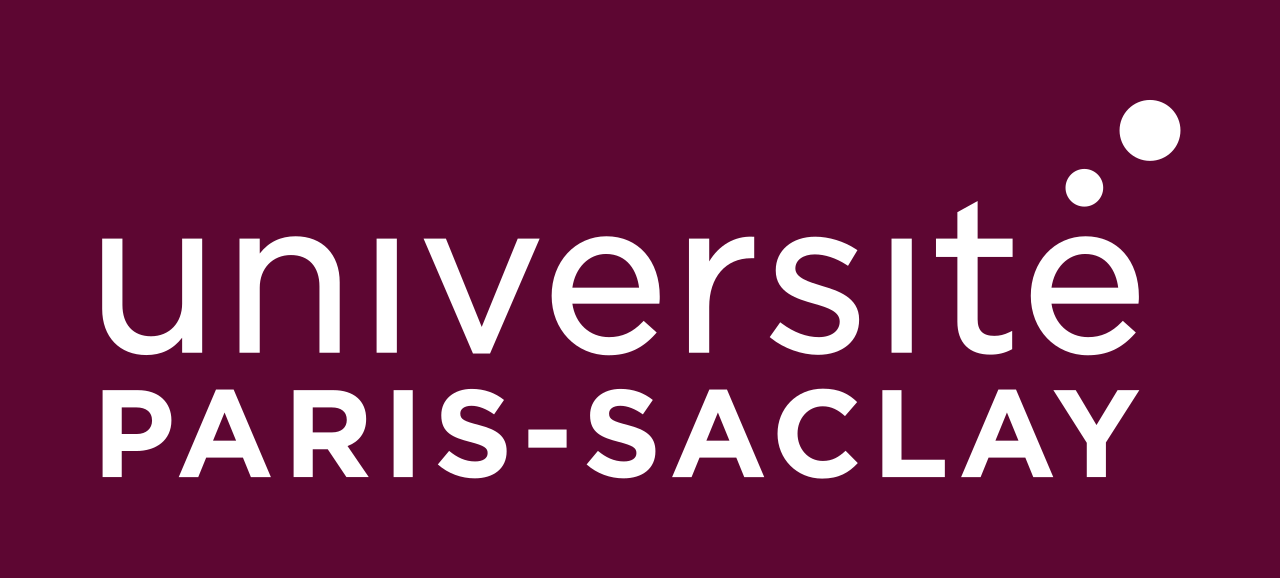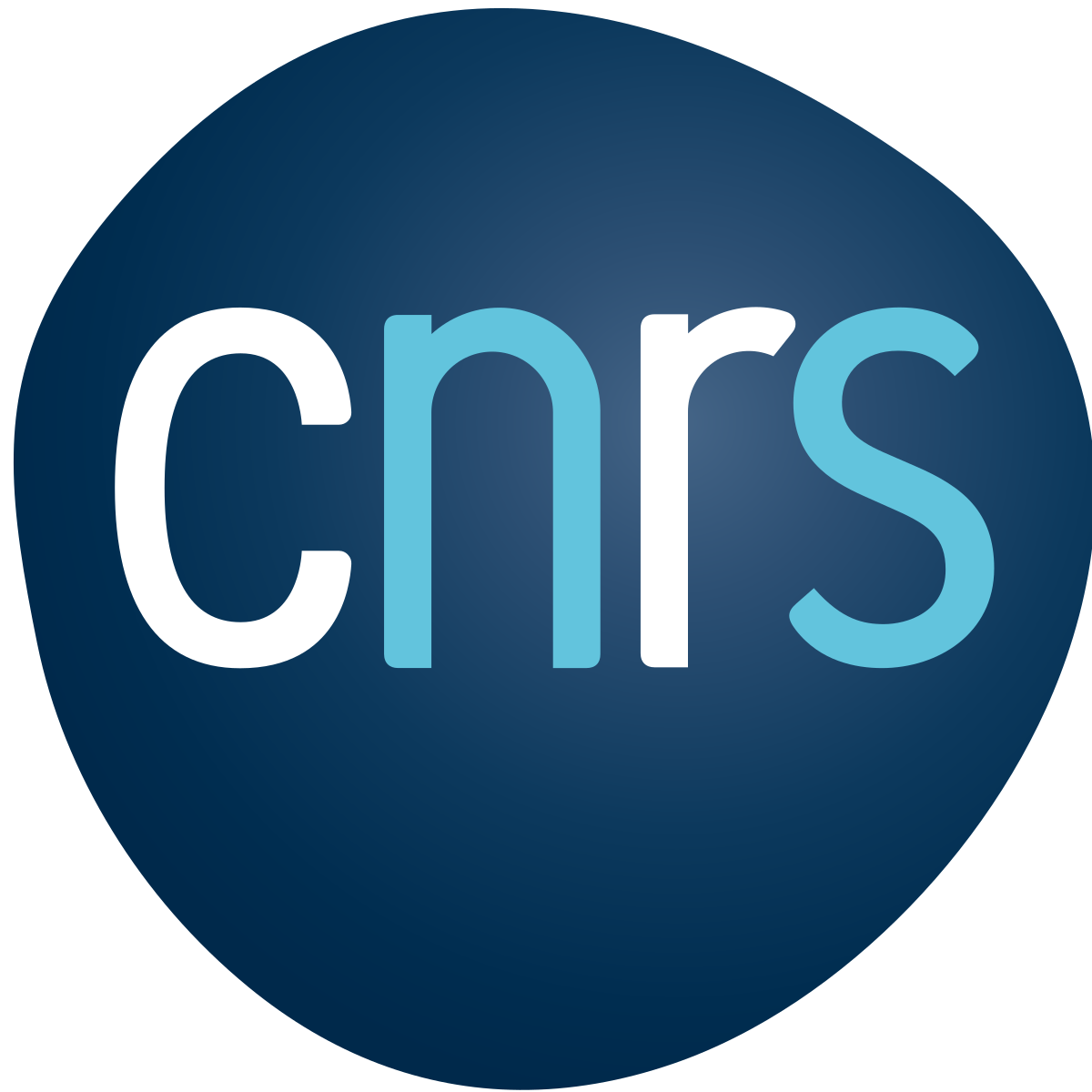 Scientific publication
It is important to separate the perceptual-motor component of processing speed from the decision-time component. We present a technique to isolate Reaction Times (RTs): a short digital test to assess the decision-making abilities of individuals by gauging their ability to balance between speed and precision. Our hypothesis is that some subjects will accelerate, and others slow down in the face of the difficulty. This pilot study, conducted on 83 neurotypical adult volunteers, used images stimuli.
The test was designed to measure RTs and correctness. After learning release gesture, the subjects were presented with three tasks:
MindPulse
 

participates in research battling against
 Covid-19
Neurological and cognitive symptoms of COVID-19 are reported in numerous publications. The problems concern mainly attentional/executive and memory functions. Should we take this into account and if so, what should we look for? We will only talk here about disorders related to moderate impairments related to COVID-19 and not neurological disorders related to other consecutive, concomitant or pre-existing disorders (severe hypoxia, stroke, etc.).
Partner practitioners
Après validation de notre protocole Par le comité d'éthique français et grâce aux 110 cliniciens qui ont collaborés avec notre équipe, 560 personnes ne présentant aucune atteinte cognitive ont pu passer MindPulse. L'OFPN a largement contribué à diffuser cette campagne de normes dans le cadre de notre collaboration.