Discover our research projects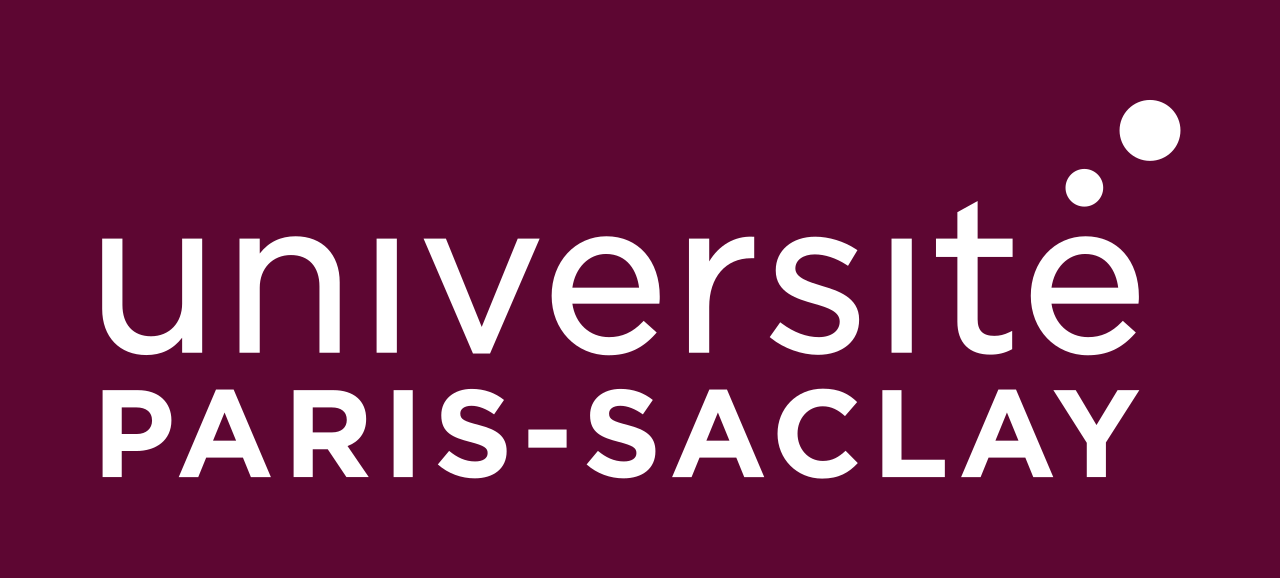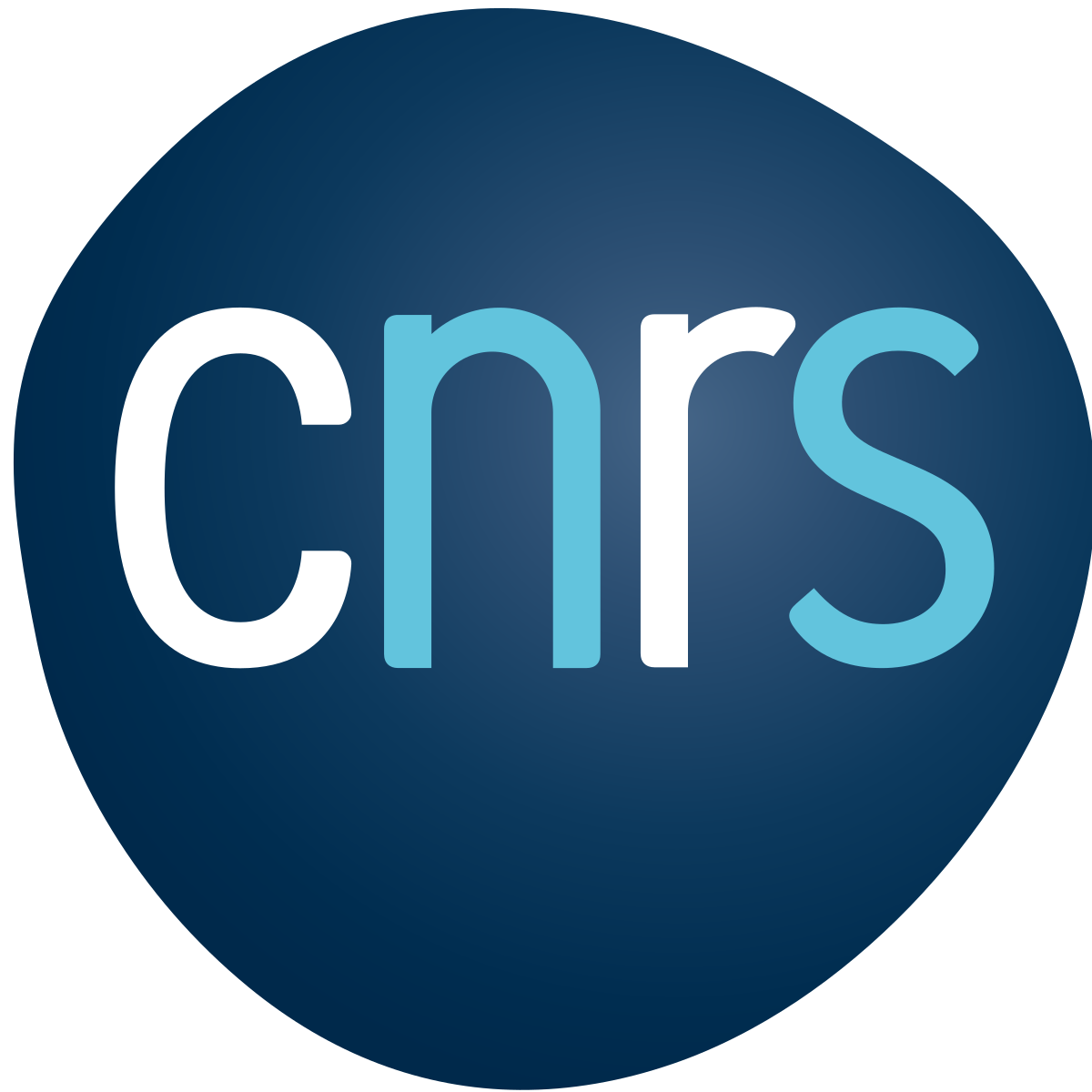 Scientific publication
It is important to separate the perceptual-motor component of processing speed from the decision-time component. We present a technique to isolate Reaction Times (RTs): a short digital test to assess the decision-making abilities of individuals by gauging their ability to balance between speed and precision. Our hypothesis is that some subjects will accelerate, and others slow down in the face of the difficulty. This pilot study, conducted on 83 neurotypical adult volunteers, used images stimuli.
The test was designed to measure RTs and correctness. After learning release gesture, the subjects were presented with three tasks:
Scientific communication
We have been promoting scientific sharing since the beginning of our activity, and it is important to us that our technology and know-how contribute to advancing research projects and knowledge.
Our precise and sensitive measurements of the foundations of fundamental decision-making (executive and attentional functions, response to difficulty) represent an advancement in the field.
MindPulse has already been involved in over 20 research projects
For researchers: we go further and offer, for your scientific work, data derived from our latest advancements, allowing you to raise the level of publications to which you can address: data derived from the Decision Diffusion Model and data on dynamic profiles of Artificial Intelligence decision-making classifications (evolving over time and variations in difficulty), opening a very promising field of research.
Here, you will be able to visualize some scientific communications about these new data for research.
For any request, contact our R&D team via our contact form.
MindPulse
 

participates in research battling against
 Covid-19
Neurological and cognitive symptoms of COVID-19 are reported in numerous publications. The problems concern mainly attentional/executive and memory functions. Should we take this into account and if so, what should we look for? We will only talk here about disorders related to moderate impairments related to COVID-19 and not neurological disorders related to other consecutive, concomitant or pre-existing disorders (severe hypoxia, stroke, etc.).
Partner practitioners
After the validation of our protocol by the French ethics committee and tested by 110 practitioners who collaborated with our team, 560 persons without cognitive impairment were able to pass Mindpulse.The OFPN has largely contributed to disseminating this standards campaign as part of our collaboration