«This tool has been built in a true collaboration with clinicians, listening to their needs. For the moment I do not see any equivalent test for this type of evaluation for adults. The assessment report is great, modern, crystal clear and easy to use for the parents' report as well. It's just perfect, we want more!»
Maud Gourtay-Saussaye, psychologist
«In my view, the test allows a detailed and in-depth analysis of the person's abilities, complements well the tests that I traditionally use and sheds additional light in the evaluation of executive and attentional processes.»
Fanny Lagneau, psychologist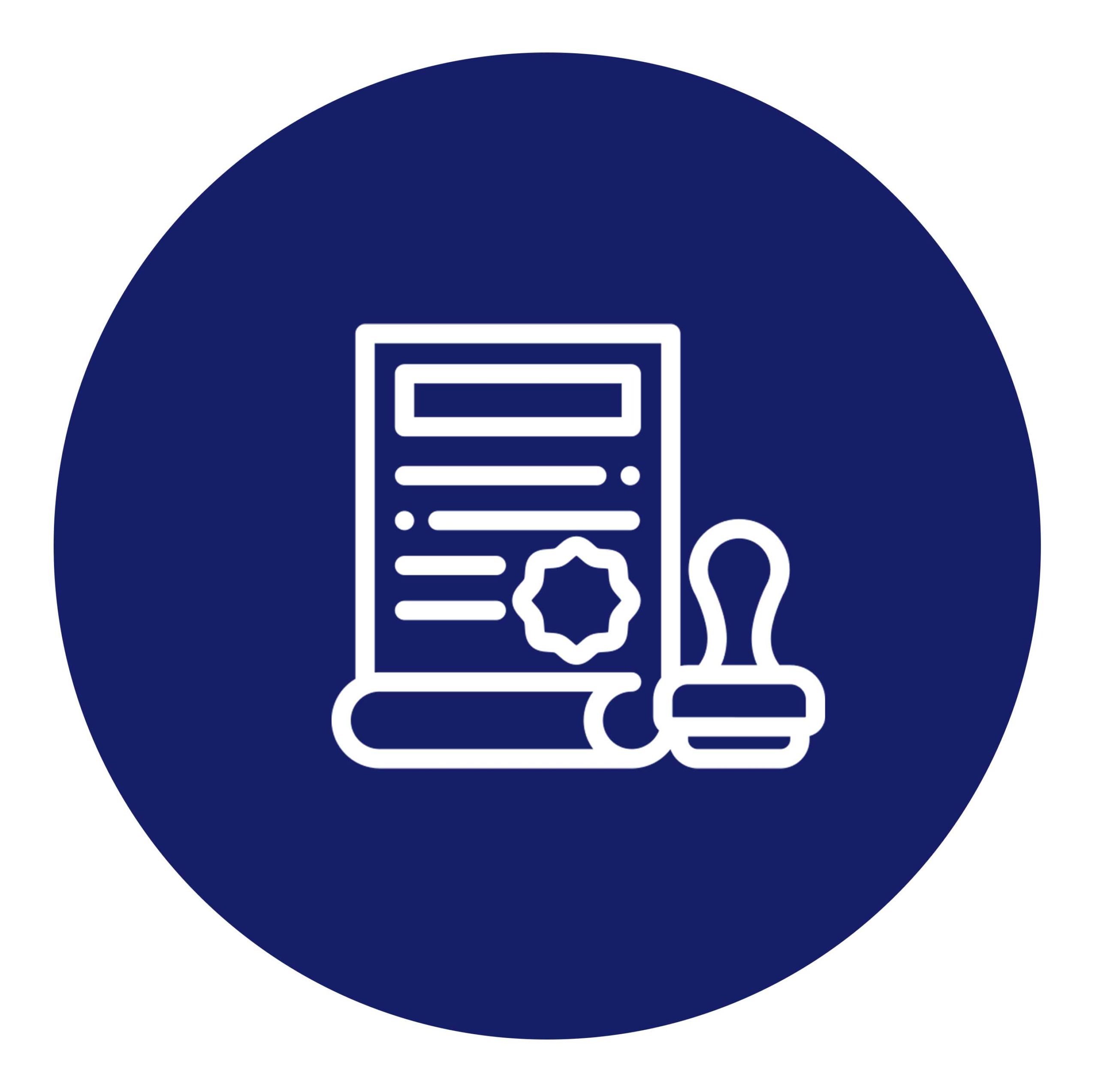 Patent filed in partnership with Paris-Saclay University and CNRS
Standards established for a population of 528 people aged 13 to 65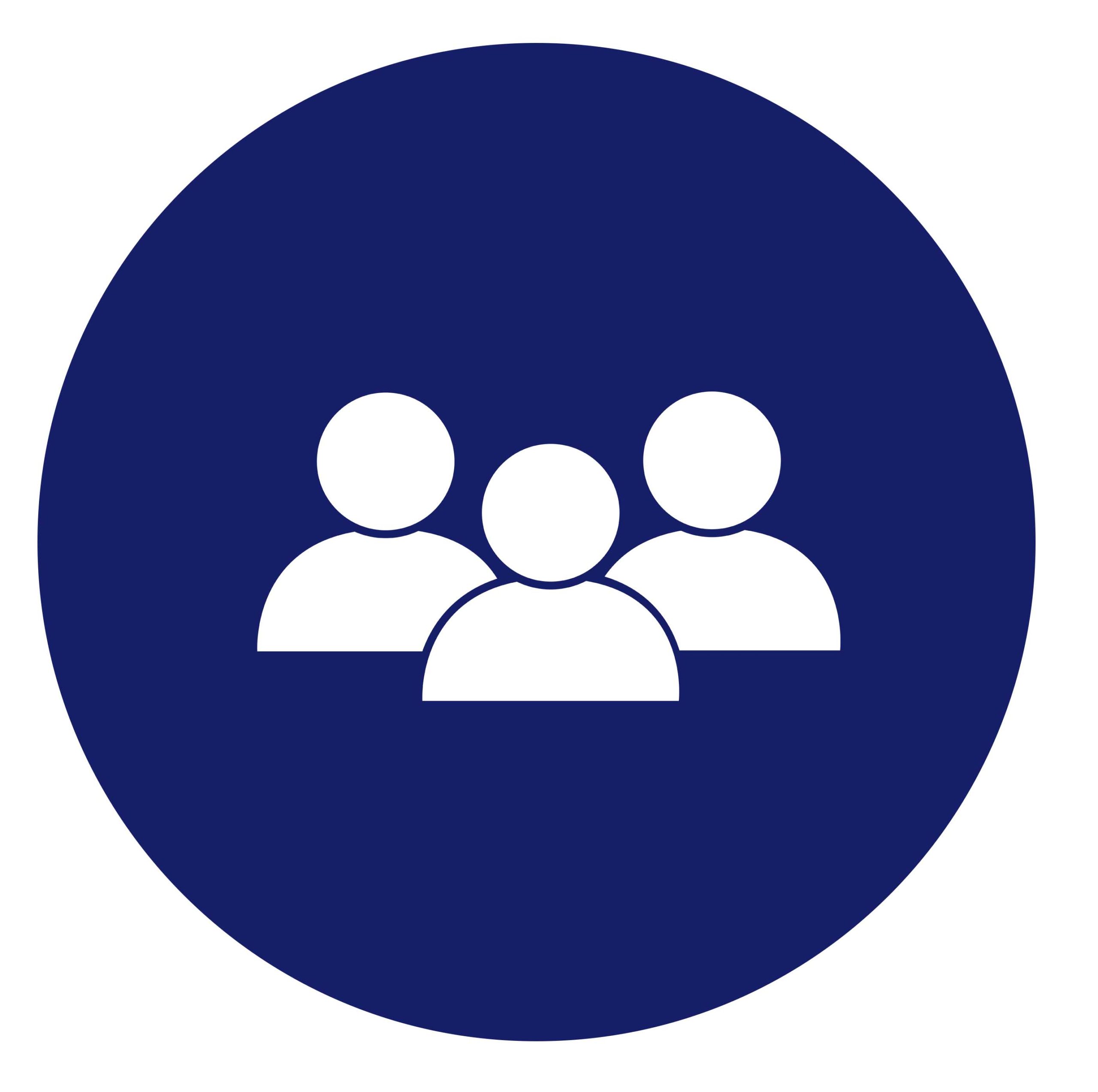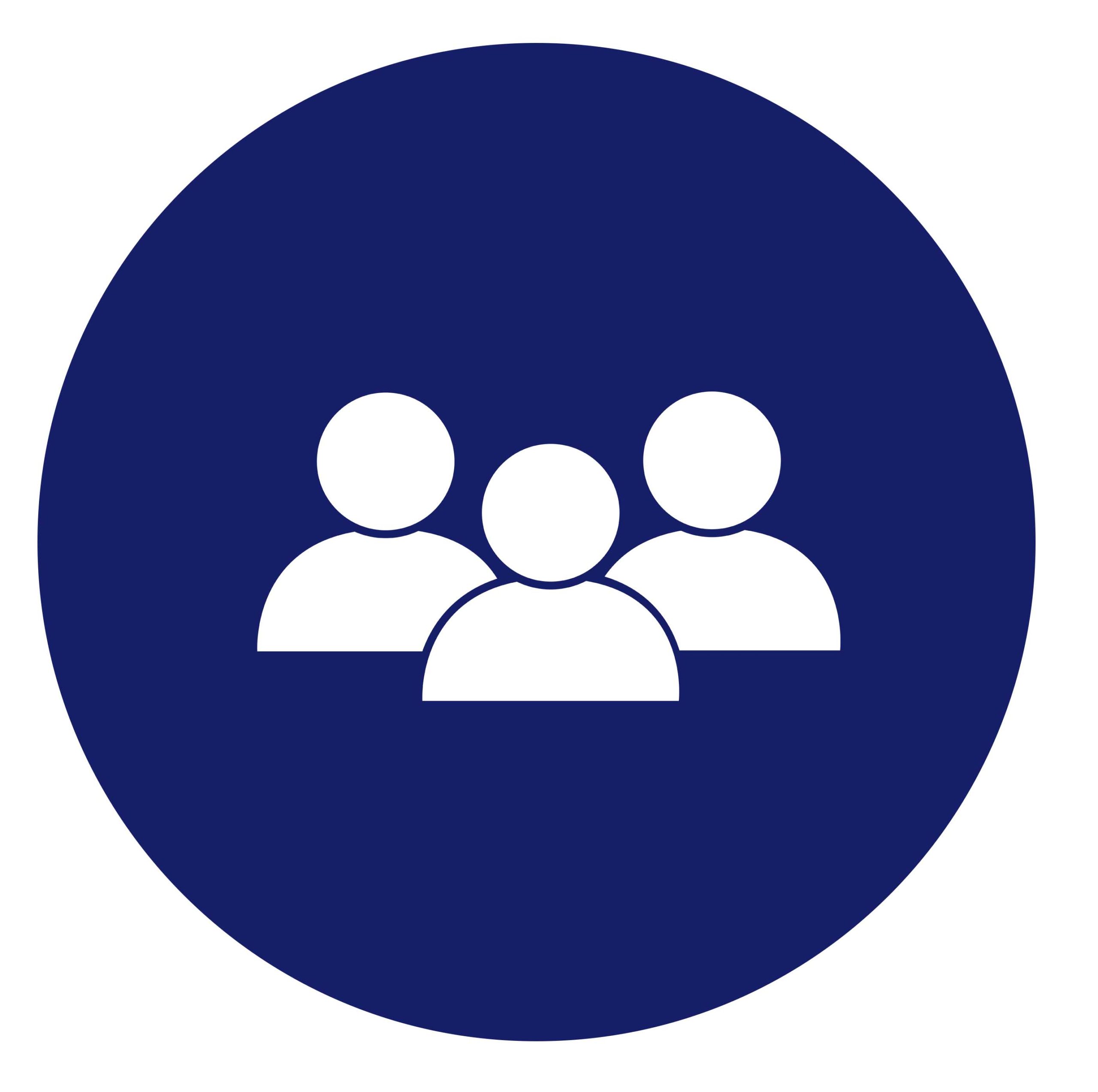 Standards established for a population of 528 people aged 13 to 65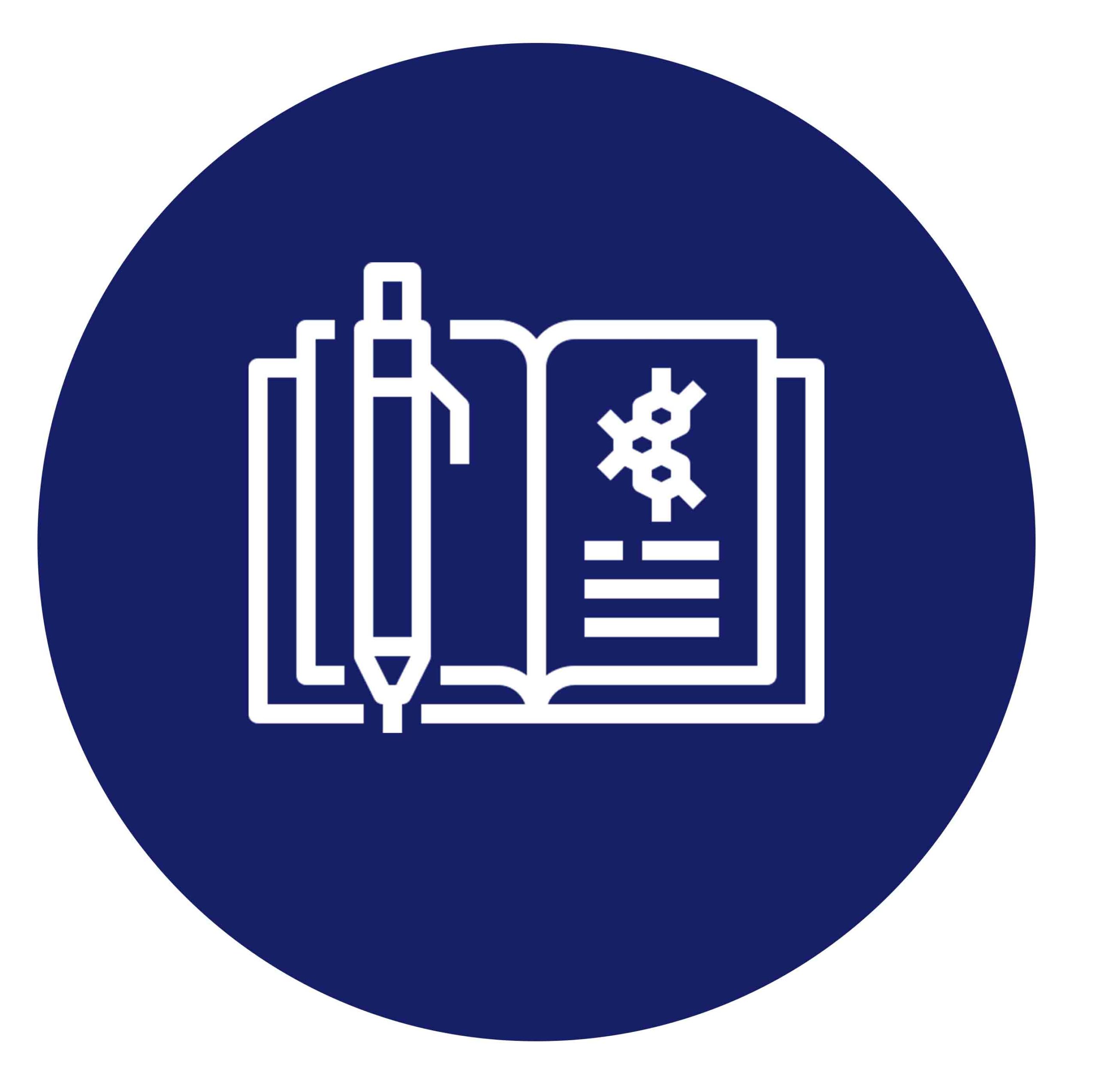 Innovative, efficient, simple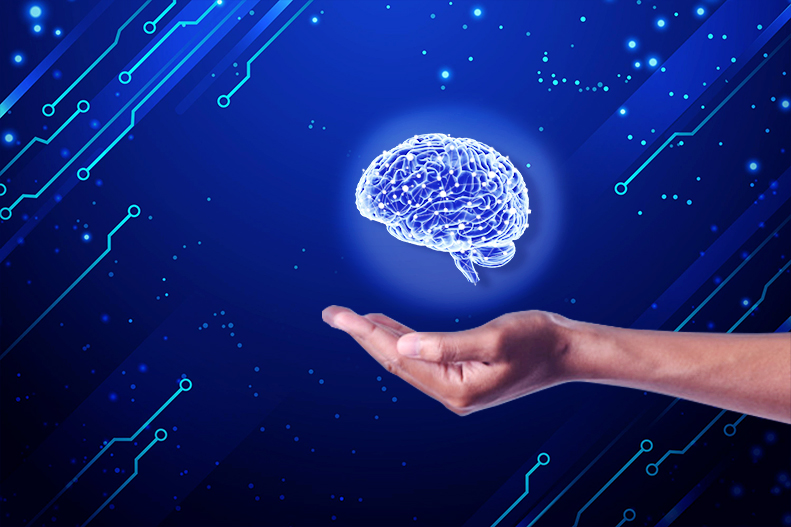 With its complex algorithms analyzing the data captured in a 15 minutes test, MindPulse provides a complete and precise overview of the attentional and executive functions with 16 indicators.
Our researchers have discovered a new index, independent of the executive speed: the Reaction to Difficulty reveals the strategies and behavior in the test course. This index is correlated to depression.
3 minutes after the end of the test, the clinician can connect to the detailed report reflecting the fundamental decision-making's balance in a visual synthesis.
How do I get the MindPulse?

1. First contact
To try MindPulse, just fill out our registration form , our team returns a download link with an activation key

2. Activation key
Then download MindPulse for free on your computer and benefit from 3 free trial reports thanks to your activation key.

3. Report
After the test, you click to send us your patient's test data file. We will send you a personalized link to your PDF report within 3 minutes.

4. Buy
Have you found that MindPulse meets your needs from the 3 trial reports offered? Go to buy page where you will find all our current offers.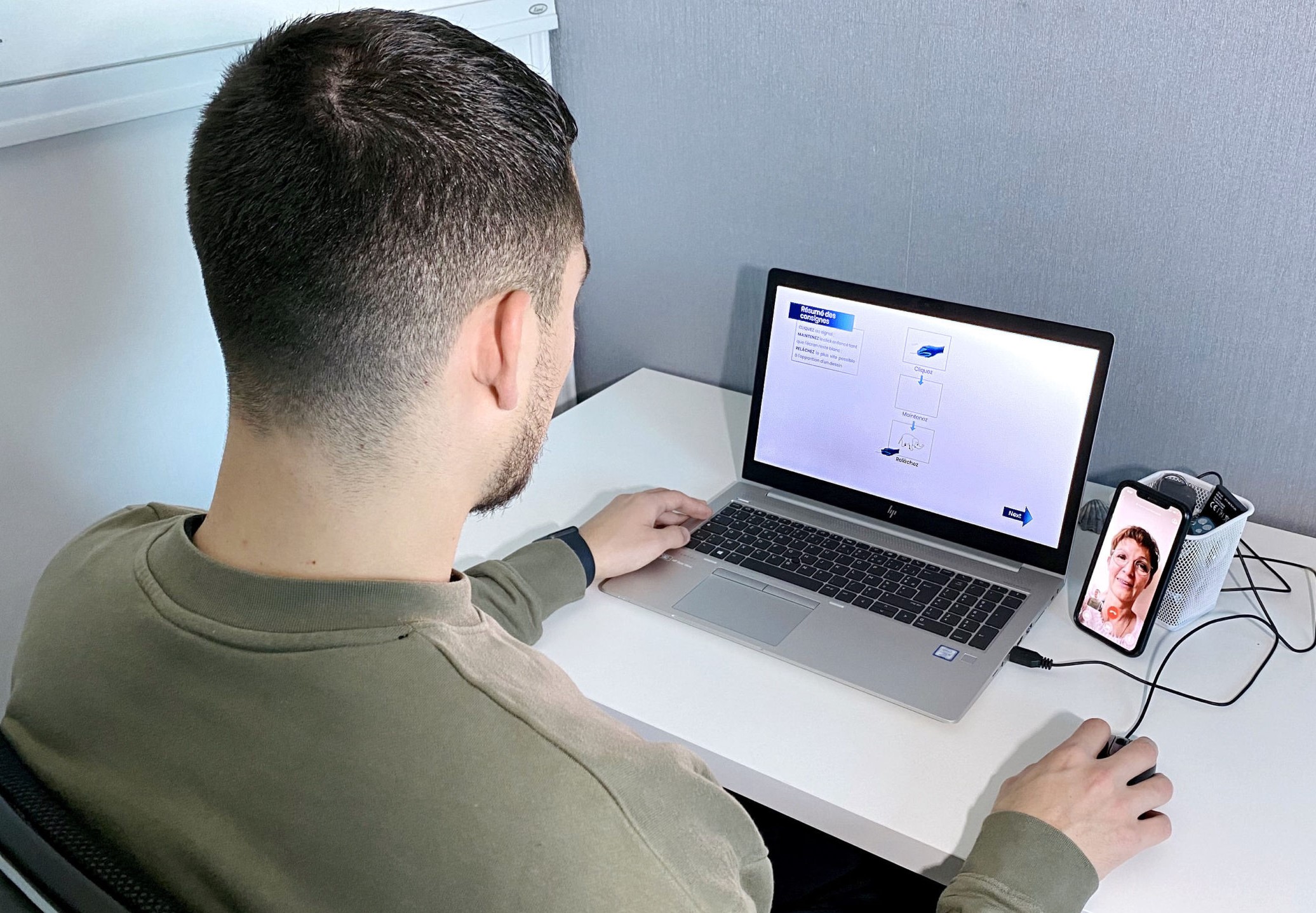 Remote test
When the test opens, you have the option of choosing to take it remotely. This choice allows you to create an activation key for your patient and send it to them just at the start of your consultation.
A remote assignment must be done as part of a remote consultation through the communication channel of your choice. You need to be able to check the conditions under which the latter is awarded and provide support if necessary.
When the test is complete, your patient will see the message "send results" which will allow you to receive and send us the test data file.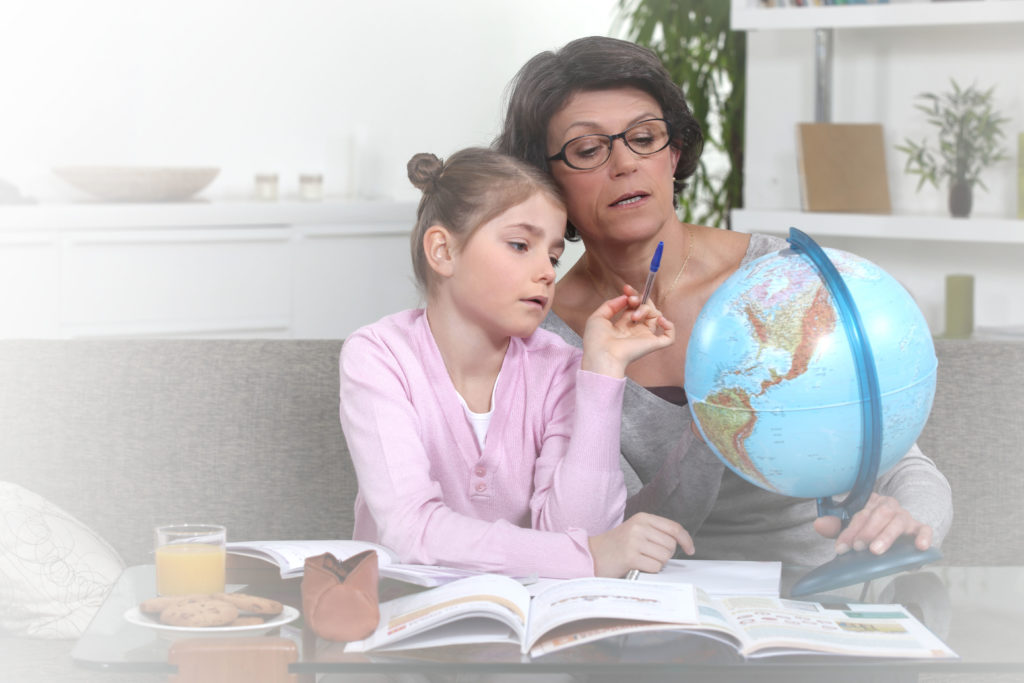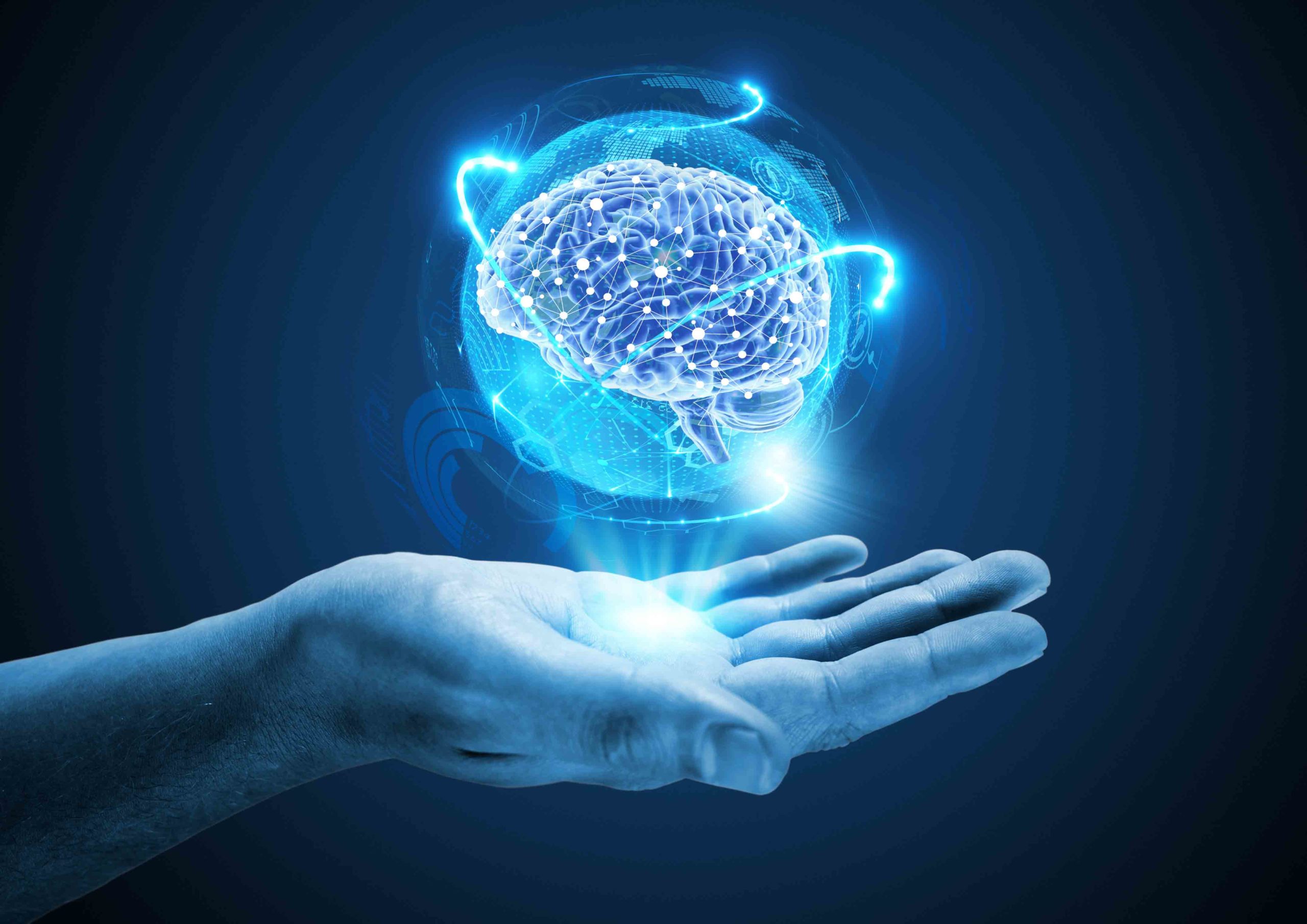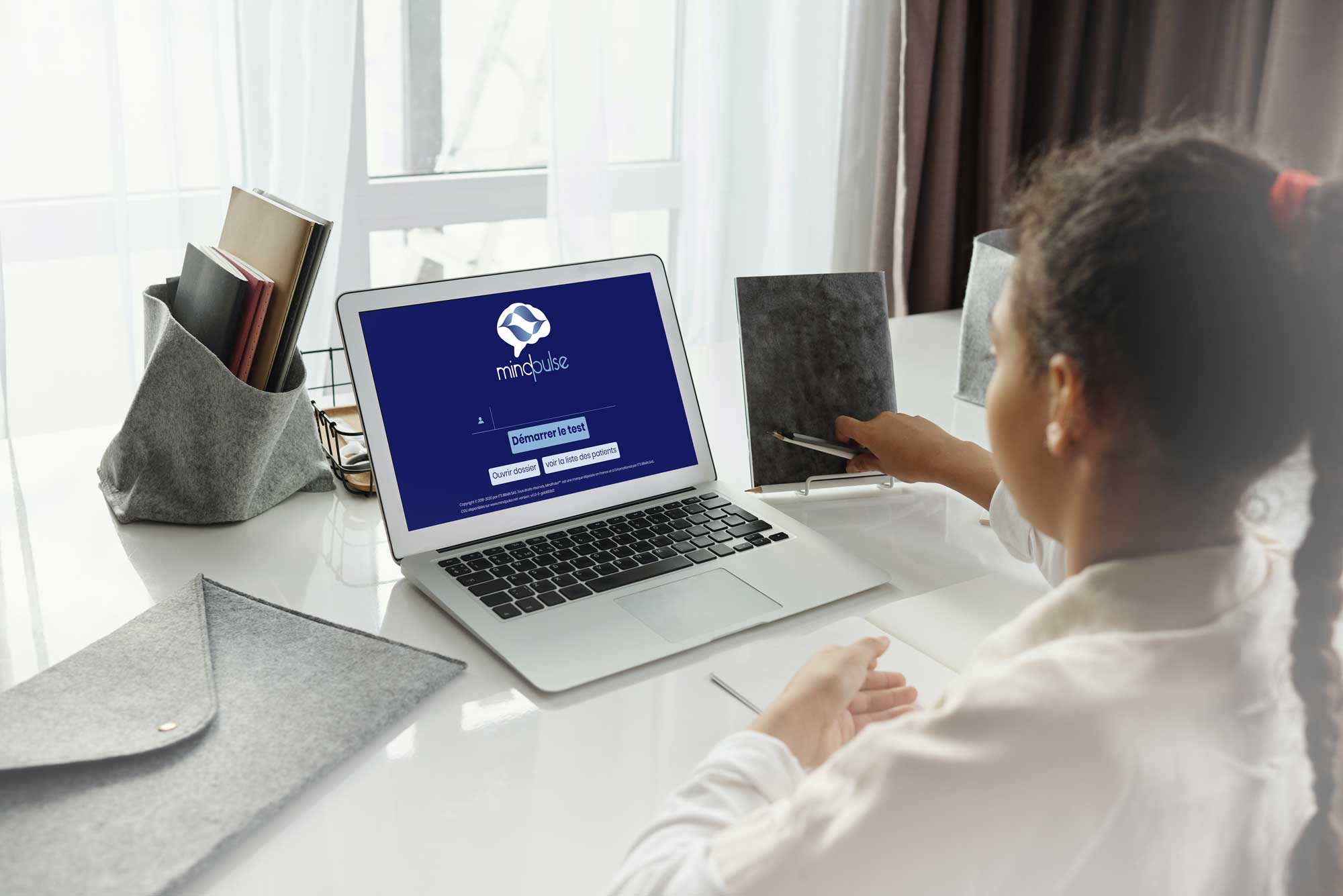 International development
An available and attentive team
Our team will be happy to help you and answer your questions. Fill out the contact form and we will get back to you quickly.
contact us!